Video and animation are our paint brushes, and we paint on many different surfaces.
We create buzzworthy and easily-shareable social and digital media content for brands directly and through our agency partners.
We'll talk with you about your goals and work through ideas until we find something we both think will be successful for your brand. The Eyeglue team uses marketing researcher Jonah Berger's framework for creating "contagious content."  We often brainstorm with this framework in mind to ensure content is as sharable as we can make it.
We'll create beautiful, modern animation and work with you to ensure it fits all of your requirements — whether that is for a massive stadium display, or if it's for social media. If you have files ready for production, we'll take 'em. If you're starting from scratch, we work with the top illustrators and designers to create beautiful animation from scratch. 
Eyeglue's primary offering is production and post-production services in the greater Connecticut area. We offer video services for social media, web, and beyond. From pre-production through post-production, we're experienced creating easily sharable and high-quality videos at a reasonable price. If you need professionally filmed aerial video, we're here to help. Not only are we capable of filming jaw-dropping footage, we're also insured and commercially licensed with the FAA for UAS (drone) operations. 
We don't stop at production. Eyeglue's goal is to create content that is engaging and shareable, and we believe part of the production is distribution. We'll work with you to ensure your newly created content is posted in the right place to capture the right audience.

We have enjoyed many successful collaborations with Nick on environmental projects for the state of Massachusetts. No matter who the client, or their field of expertise is, Nick will always be our go-to videographer. He has the ability to put one at ease during interviews, while also capturing dynamic visuals that tell a compelling story. Nick never loses sight of the cost/benefits in video production and how to appeal to various audiences. He has a keen eye for detail and a compassion for others that makes him a true pleasure to work with and is a decisive, efficient and a master editor who always exceeds my expectations, both in pre-production and with the final product. In short, he makes my job easy! We highly recommend Nick if you're looking for powerful video and a great experience working with a videographer.
Sally McCarthy, Creative Director, Shields SGF

Eyeglue is always a pleasure to collaborate with. Nick always brings creative solutions that elevate our brands with engaging storytelling.
We can always rely on Eyeglue to be on time and on budget making them our go-to agency partner when we have content needs.
Jonathan Van Ryzin, Senior Design Manager, Edgewell

I have worked with Nick for over 3 years now, and in my mind, he is a key member of our team at Image Marketing. His ability to capture our vision with little to no direction is uncanny but the way he does so is top notch professionalism. He is easy to work with, timely, and only produces the highest quality work. And not to mention a great person to have around while out in the field, no matter the environment we are shooting in or the endless hours we have to be there. Nick is an innovative, creative, videographer that is quick on his feet and always with a new trick up his sleeve. He'll capture the beauty, the emotions, the dreams you see and create that vital impact and connection for your viewers. Everyone's eyes will be glued to his masterpiece.
Ross Culliton, Creative Director, Image Marketing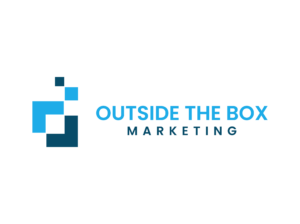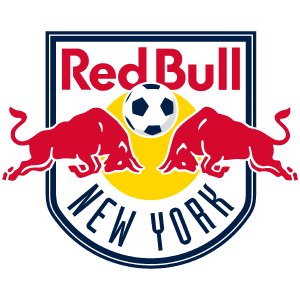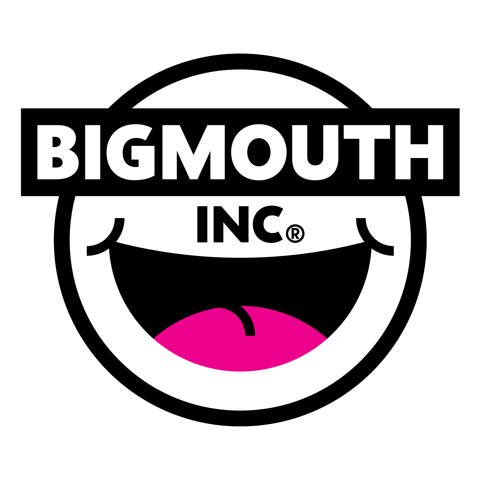 About half of our clients are agencies who either do not have production and animation capabilities, or have overflow work that needs support.
If you're an agency, it's as easy as sending us the brief and we can complete the project exactly as you've imagined it. We do this all of the time.
If your project is more complex, we'll work with you through the whole project to ensure we're capturing your vision.
Brands, Businesses, Non-Profits & Municipalities
About half of our clients are brands, businesses, and municipalities who are not necessarily experts in video production and animation, and that's okay.  
We can act as an extension of your business' marketing team by assisting in content strategy, execute the production, and distribute the content on the right platforms, targeting the right people.
TLDR:
We're creatives with the knowledge about best practices in modern trends, distribution, and media buying.
Every step of our process positions your digital media content for success, utilizing research-driven conceptualizing techniques, as well as modern animation, production and post-production methods to ensure the content we create helps boost your business or brand.
Let's chat! 
Fill out our form below for a no-pressure consultation. Whether you're an agency looking for a small production company to bring a brief to life, or a small business looking to make a splash on TikTok, reach out to us. If we're not a good fit for your project, we'll do our best to help you find someone who is!
We've got it covered.
You can rest easy knowing that we will do everything we can to ensure your experience with us is great. (But just in case something doesn't go according to plan, we're insured.)